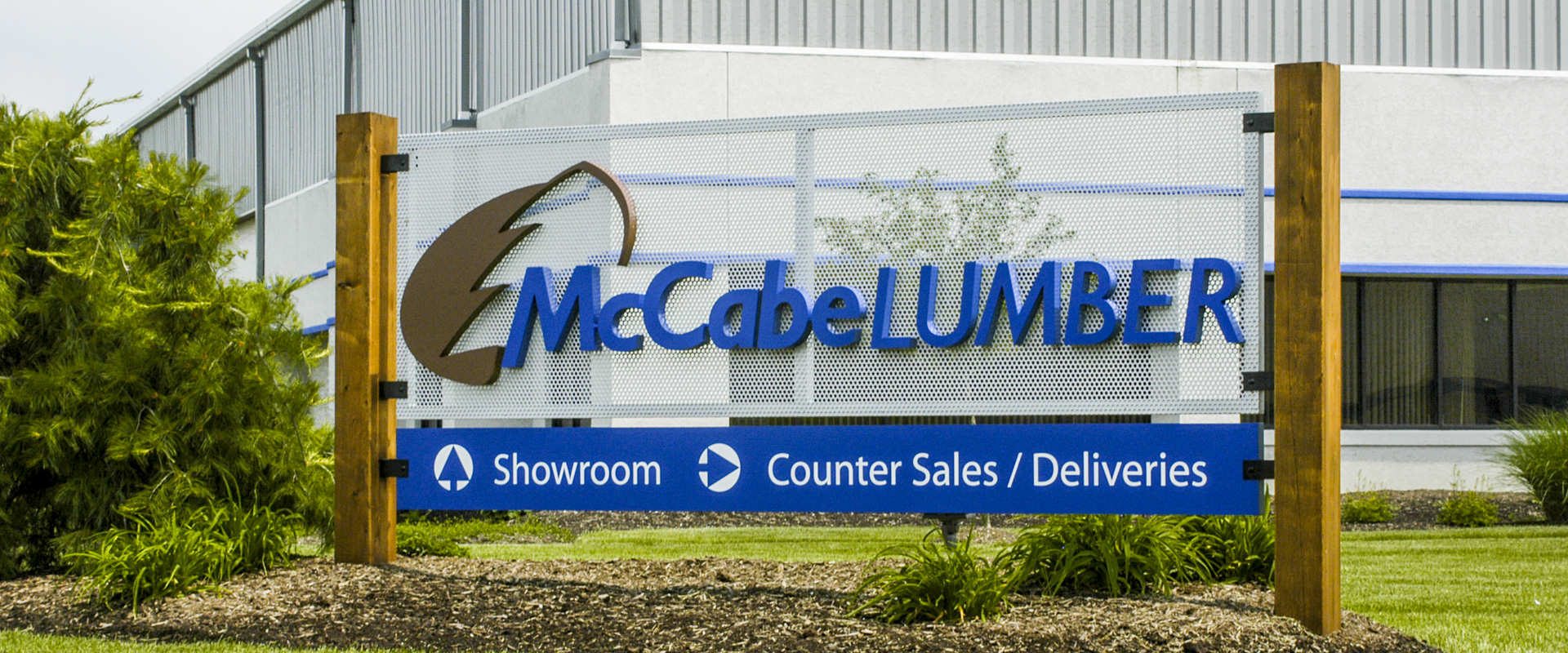 The Professional's Advantage Starts with a Strong Team
Join our team today!
---
At McCabe Lumber we're always looking to add more people to our team. If you would be interested in working at McCabe Lumber, check out our available listings below. See something you like? You can get the process started using the application below or by calling us directly. We hope to hear from you soon!


































Currently available jobs:
McCabe Lumber
118 Northeast Drive
Cincinnati, Ohio 45140
phone: (513) 683 – 2662
fax: (513) 683 – 0260
email: hr@mccabelumber.com
Join the McCabe Lumber Team
Start the process by filling out the form below, or give us a call.
---